Based in Santa Monica, with a view of the world.
We are curators of ambiance and ingenuity, creating residential and commercial interiors that reflect a timeless sophistication.
Inspired by your vision.
Tailored to your taste.
Fundi Interiors provides interior design for residential and commercial clients. We are the voice of thoughtful reason, unabashed inspiration and whole-hearted collaboration. Just like people, no two spaces are alike — we take the time to understand you and what you want and need from the environment that you live or work in.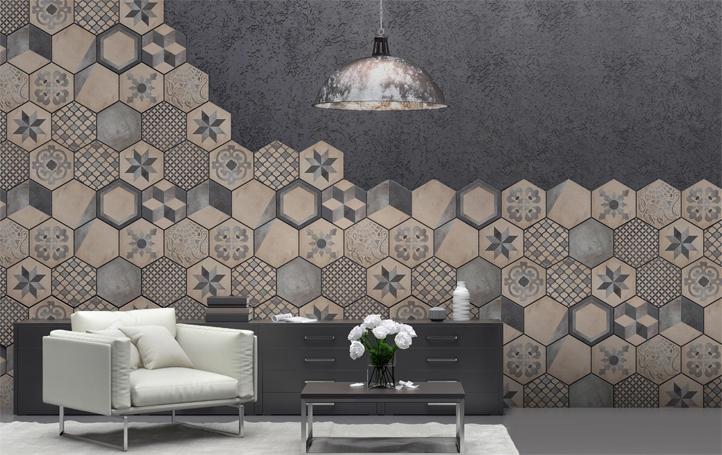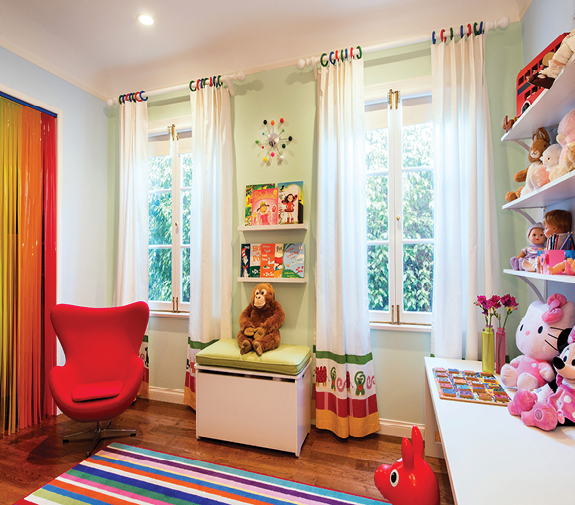 Welcome to the Jungle: A kid's room where the imagination can run wild.



Children flourish in spaces that stimulate the senses and cultivate creative learning. Fundi Interiors designed a toddler's bedroom as a far-flung jungle destination to inspire and delight the youngster's mind.
Nature that Nurtures: Inspired simplicity that sets the stage for recovery.
How do you create a place of strength and renewal for those in need? Fundi Interiors answered the call by designing a clean, contemporary space for a new outpatient drug and alcohol rehabilitation facility.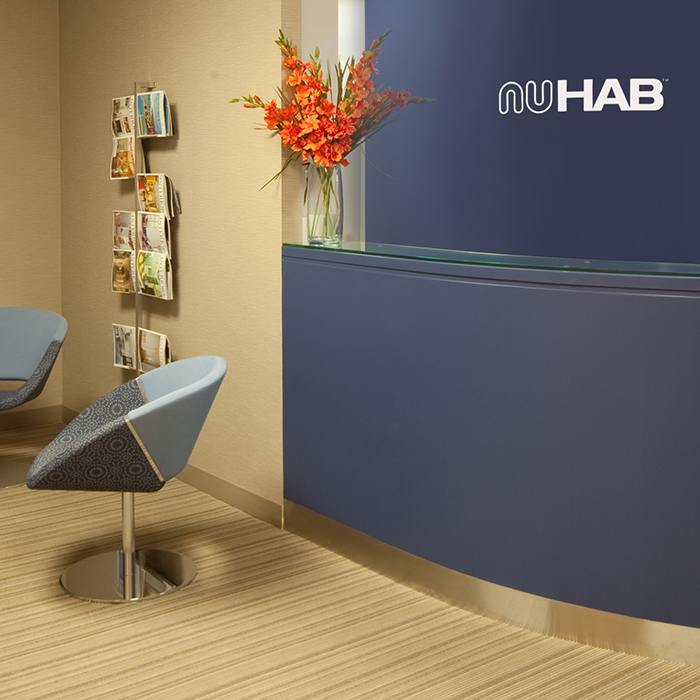 The details are not the details. They make the design."