Inspired by vision.
Driven by passion.
Fundi Interiors provides interior design for residential and commercial clients. We are the voice of thoughtful reason, unabashed inspiration and whole-hearted collaboration. Just like people, no two spaces are alike — we take the time to understand you and what you want and need from the environment that you live or work in. Whether it's evoking a sense of heritage in an existing space or defining the personality of a new space, we bring your vision and desired intention for your residential or commercial project to life.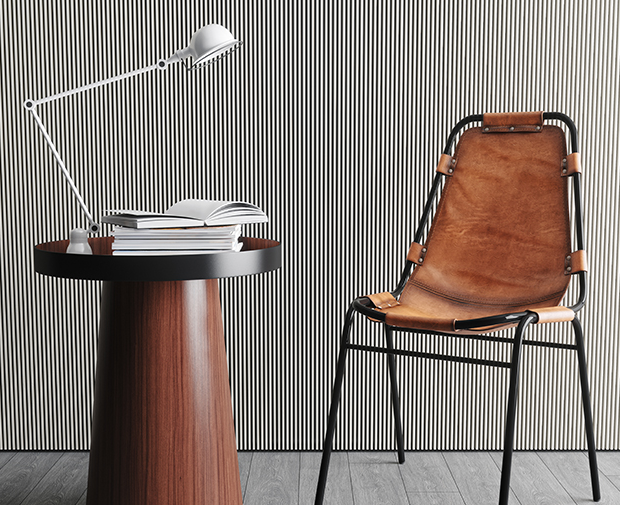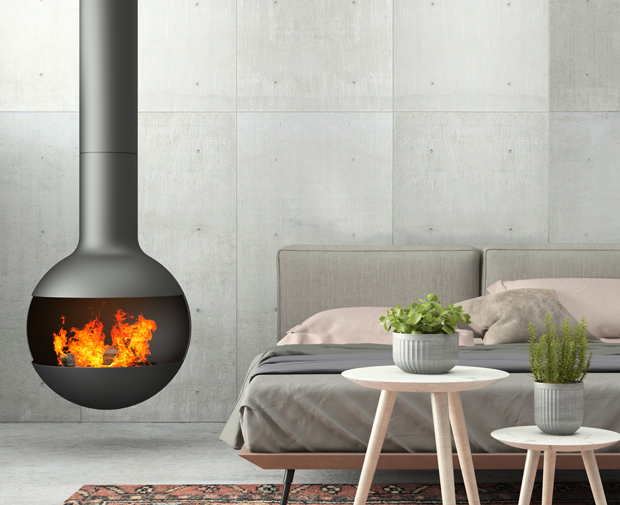 From concept to completion, and every detail in between.
At Fundi, an impeccable eye for detail is our design signature. Details are not small, nor are they an afterthought or luxury. They are the foundation of purposeful design. Trends find no home here. Nor do egos. We utilize form, finish, texture, pattern, color, and lighting to strike a balance between inspired imagination and a disciplined design approach. We are stewards of industry best practices, the latest products, and evolving social and environmental issues that affect how we engage with our everyday spaces. The end result? A seasoned work process that champions simplicity and professionalism. And a finished space that reflects sophistication and a passion for details.
The details are not the details. They make the design.
Sometimes, it takes a village.
Whether your project is small or large, we're ready to rise to the challenge and scale our team accordingly. We collaborate seamlessly with space planners, architects, engineers and contractors to execute each project flawlessly. Because getting from point A to point B is not just about the work but the relationships we forge with clients and colleagues alike.
Fundi Interiors also works closely with artists and galleries to curate personal art collections that resonate with residential clients or drive the design intention of a commercial space. The bottom line? No matter what kind of interior design needs you may have, we've got you covered.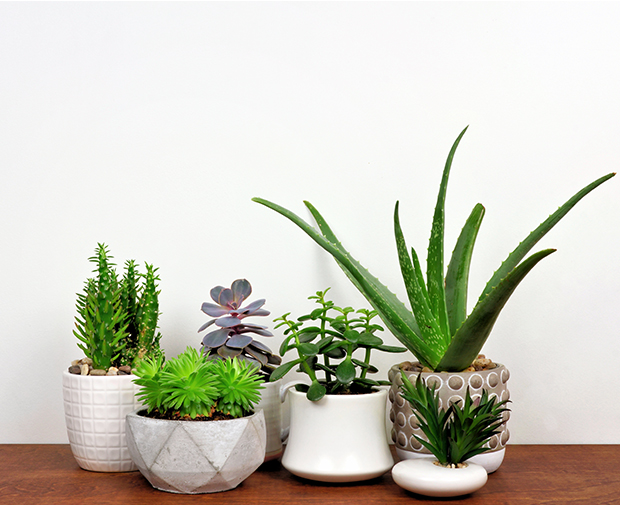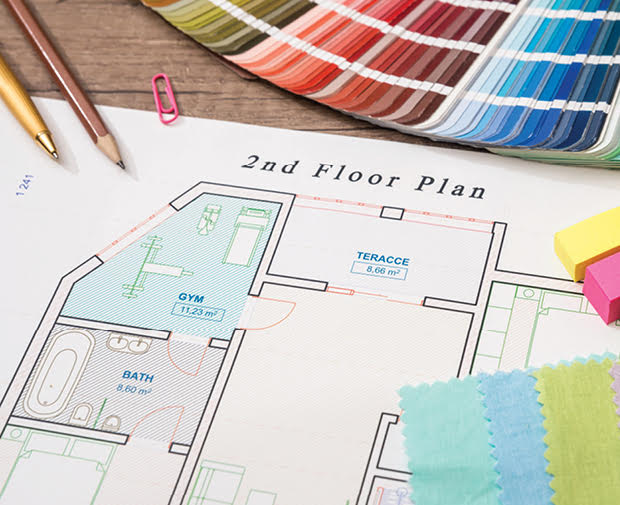 • Space planning
• Design development
• Color consultation
• Furniture, fabric and lighting selection
• Custom window treatments
• Millwork / cabinetry design
• Art consultancy
• Accessory selection
• Move-in management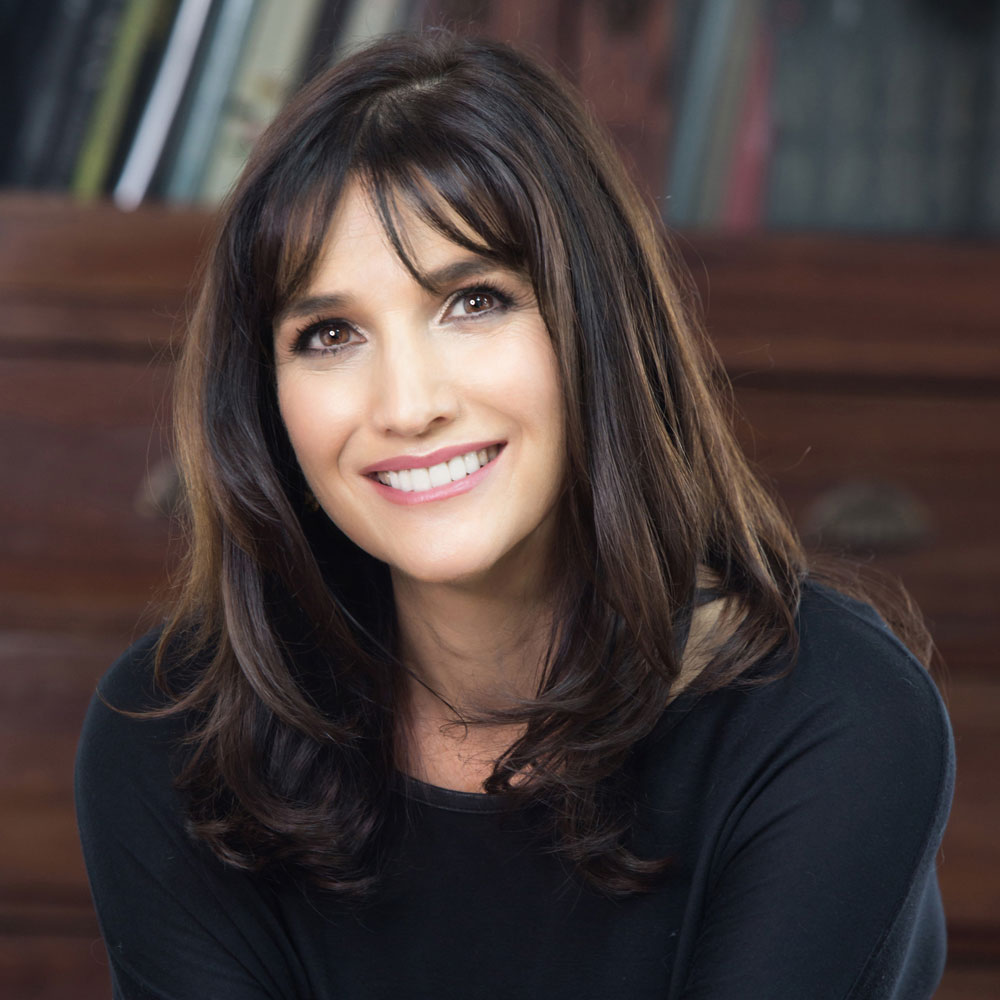 Fundi, which means "expert" in Nguni, is led by founding principal, Lee Winnick. Lee's unique design aesthetic evolves from 25 years of experience that spans multiple continents. Her career began in advertising and graphic design at several notable agencies in South Africa, London and Los Angeles. After studying interior design at UCLA, Lee expanded her graphic design business to include interior design services. Her professional career path, global insight and European and African influences result in an unwavering professionalism, a discerning eye for detail and a fresh, distinctive style that forges impactful design solutions across disciplines.